Recent Projects Include: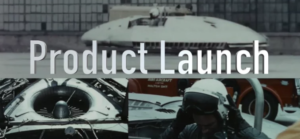 Blog Content Writing: Raven Tools Blog
This technology blog is a thought leader in on-site SEO, website analysis, and small businesses in tech. 
Writing and editing content for brand, tone, and correct grammar

Researching and translating difficult concepts for a non-developer audience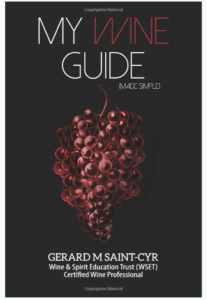 Book Editing and Website Creation: My Wine Guide (made simple)
This comprehensive wine guide, written for "vinophobes and vinophiles alike," includes information on regions, varietals, and a full glossary of terms.
Designed, built, wrote/edited content, populated website.

Built twitter profile, strategized social media presence.

Content editing, copywriting, content generation, website design, Weebly platform knowledge, Photoshop, social media strategy, research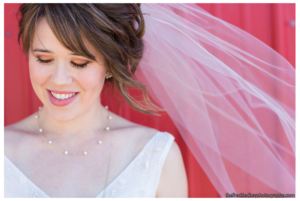 Blog Content Writing: My Wedding Chat @The Wedding Shoppe
These weekly blog posts highlighted fashion-forward and SEO keyword ready content appropriate for the wedding industry.
Content generation, keyword research, on-time delivery
Statement of Purpose Revision and Editing: Harvard University School of Public Health
International student required content, grammar, and proofreading services to improve her personal statement for entrance into a graduate program.
Content Editing: tone, concision, grammar

ESL: understanding of ESL strengths and needs, pattern-finding for extended learning
Blog Content Writing | Newsletter for Light Stream Innovators: SCRA Scrub
This informative article updates both military families and lenders to changes in Servicemembers Civil Relief Act. It outlines benefits to service members and potential pitfalls for lenders, as well as recent SCRA court decisions.
Research: law and court cases

Sales writing: balance of tone, call to action
Blog Post Writing | MONC XIII Furniture: Edward Wormley and Hans Wegner, amongst others
These content-driven blogs cover biographical and item-specific information for mid-century furniture designers of interest to the MONC XIII and Antique Furniture Network clients.
Research: biographical and item-specific

WordPress: blog posts, photography sourcing, page building

Writing: SEO, tone